Long-term Rentals in the Wilmington & surrounding areas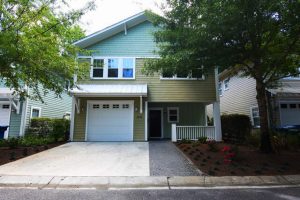 Intracoastal Long-Term Rentals provides quality homes and condos in Wilmington and the surrounding areas that will fit any rental need. We have some of the most competitive rates along with the best amenities available. Check out our inventory of properties that have anywhere from 2 to 5 bedrooms and choose from both furnished and unfurnished homes.
Our long history and experience of property management has allowed us to provide some of the best homes and condos to our tenants. Check out our complete inventory of long term rentals or contact us to speak with a Property Management specialist today.
[caldera_form id="CF58b0c85068b1a"]